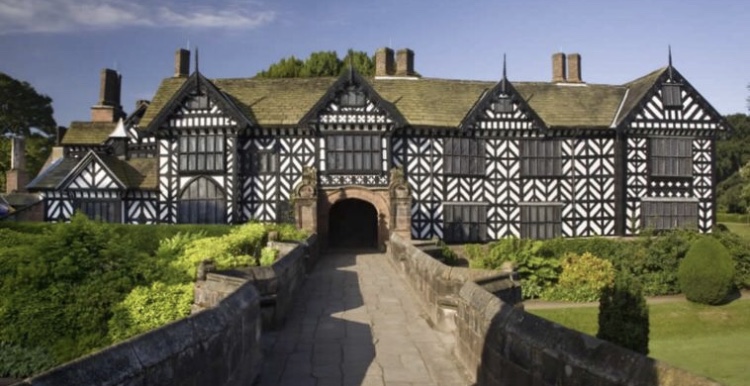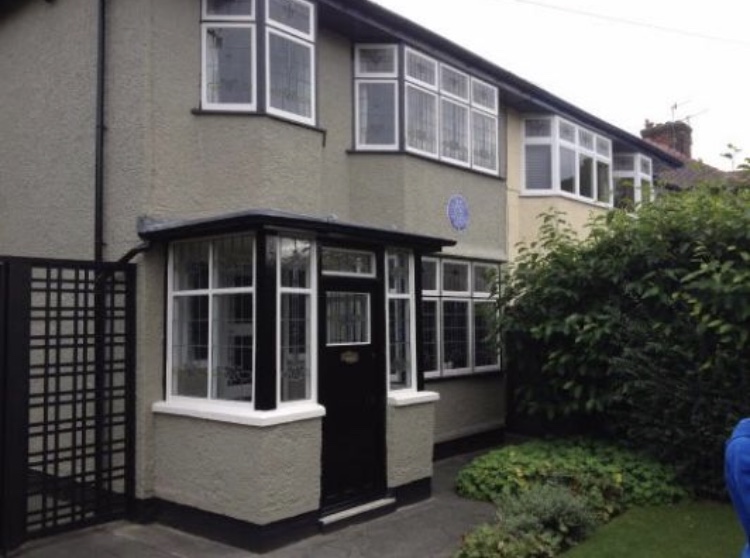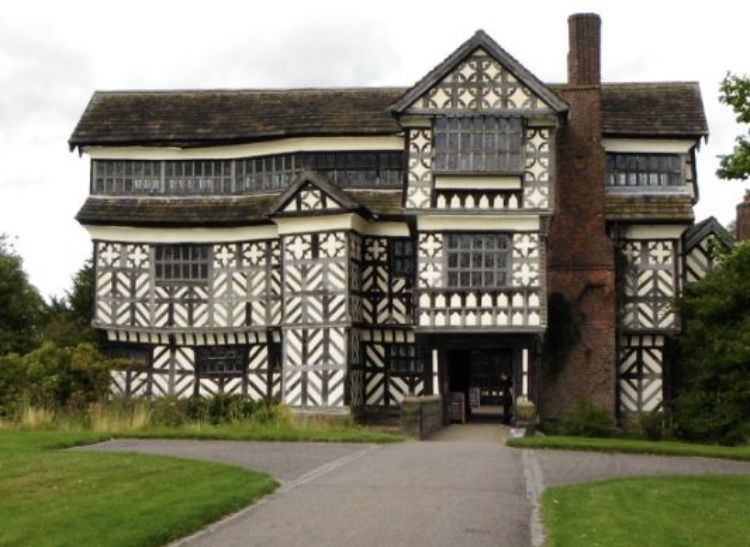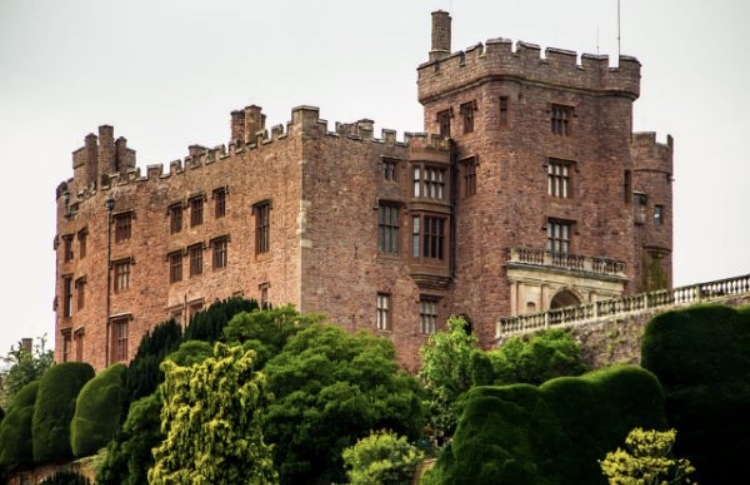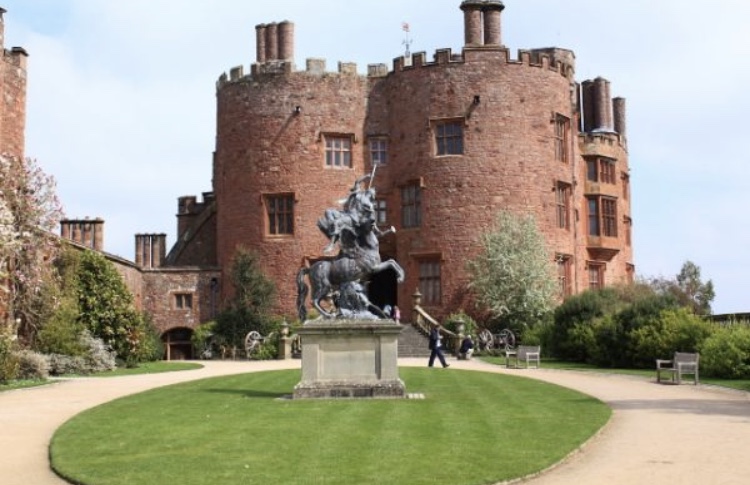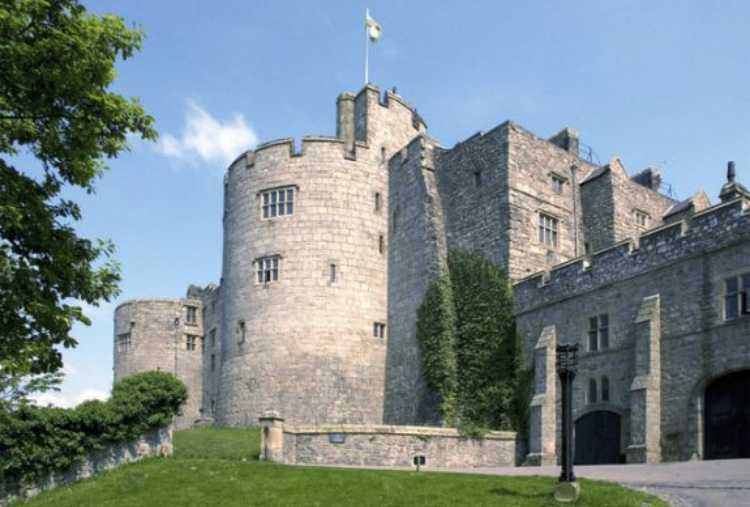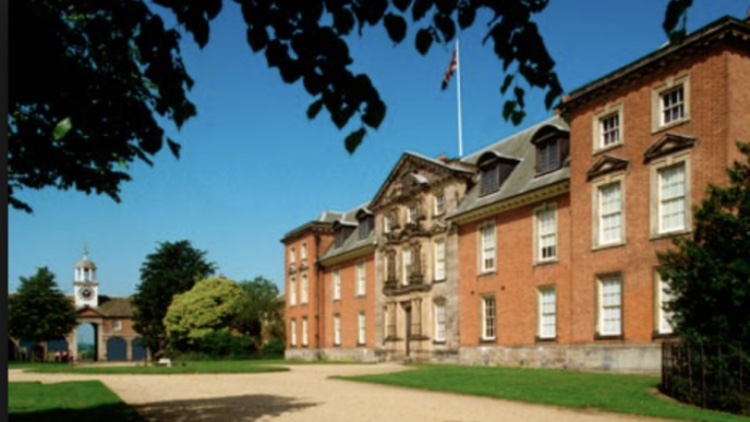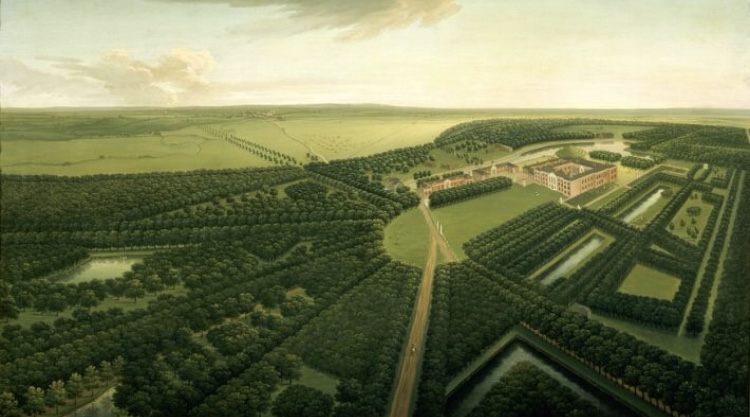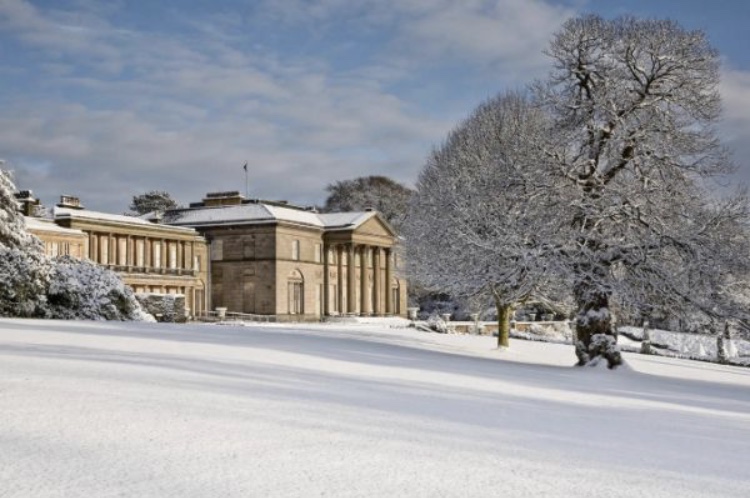 Chester is a gorgeous, old town with so much history. But drive in any direction out of town and you will find the most beautiful National Trust Houses, Castles and gardens - here's a selection of what's on our doorstep:
Speke Hall
Speke Hall is a Tudor timber framed Manor House on the banks of the River Mersey, with a little Victorian arts and crafts thrown in. Noteable are the fascinating priest holes and the beautiful gardens and woodlands in the middle of what is now a very industrial area right next to Liverpool Airport! They often serve 'scouse' and 'wet nelly' in the cafe!
25 miles - 35 minutes
Little Moreton Hall
The house that has defied logic for over 500 years, Little Moreton Hall is fascinating and iconic, and has a lovely tea room and beautiful Knott garden.
45 miles - 53 minutes
Chirk Castle
Full coats of armour, swords and fascinating servants quarters, wonderful gardens with fabulous views. The gardens are particularly famous for the snowdrop and bluebell walks. It's a bit of a trek from the car park to the castle (uphill) but very much worth the effort. Dating from 1310 there is evidence of over 700 years of history, from the 17th Century long gallery, the 18th century saloon and the 1920s Bow room. 5.5 acres of manicured gardens and 480 acres of parkland means Chirk is a special place where you can truly get away from the modern world.
26 miles - 40 minutes  
Erddig

A beautiful house which tells a wonderful story of the relationship between family and servants. The estate has stunning parkland and gardens and there is always much going on for all ages. The staff are very knowledgable about the history and the servants quarters are not to be missed.
18 miles - 29 minutes
Dunham Massey
A garden for all seasons, an ancient deer park and a house filled with treasures and stories. There's lakes, a moat, an orangery and beautiful walks.
35 miles - 32 minutes
Tatton Park
Half owned by the National Trust, there is always much going on at Tatton, from the RHS Flower show to Christmas spectaculars. The walk from Knutsford around the lake is stunning in all seasons and there's lots to do on the estate for all ages. Afterwards dinner in one of Knutsford's many restaurants or a potter around the independent shops is a must.
32 miles - 43 minutes
Powys Castle
One of my favourites, Powis is a medieval castle high on a sandstone outcrop. Originally built in approx 1200, each generation has added its own collection of paintings, sculptures, furniture and tapestries. I took the children a lot when they were little and we would lie on the floor and look at the beautiful painted ceilings. The Clive Museum holds a stunning collection of treasures from India. The cafe is lovely.
44 miles - 58 minutes
The Beetles Childhood Homes Tour
Book online to visit John Lennon and Paul McCartney's childhood homes and see where Aunt Mimi would have cooked John his tea or the spot where Lennon & McCartney composed 'I Saw Her Standing There'.
25 miles - 38 minutes
The Hardmans House
A fascinating, bohemian and humble tour of business and living quarters of the renowned portrait photographer Edward Chambré Hardman and his wife Margaret. The most beautiful photographs.
28 miles - 37 minutes
For more information or to plan your visit go to www.nationaltrust.org.uk
Happy wandering!!